Welcome - ¡Bienvenida/o!
The Department of Spanish and Latin American Cultures at Barnard College boasts a long tradition of excellence in undergraduate education for women. Throughout its history, it has afforded students a solid preparation in both Spanish language and the literatures and cultures of Spain, Spanish America, and the Spanish-speaking United States.
As recommended by the Modern Language Association, our department aims to provide students with both translingual and transcultural competence. Its keystone is an integrated curriculum that seeks linguistic and intellectual continuity from the initial levels through the most advanced courses. Although there is a gradual shift in weight given to language and cultural content as students advance in the program, throughout the three stages of our course curriculum—the Language, Bridge, and Upper levels—emphasis is placed as much on early development of analytical skills in cultural and literary studies as on continued language acquisition through the time of graduation.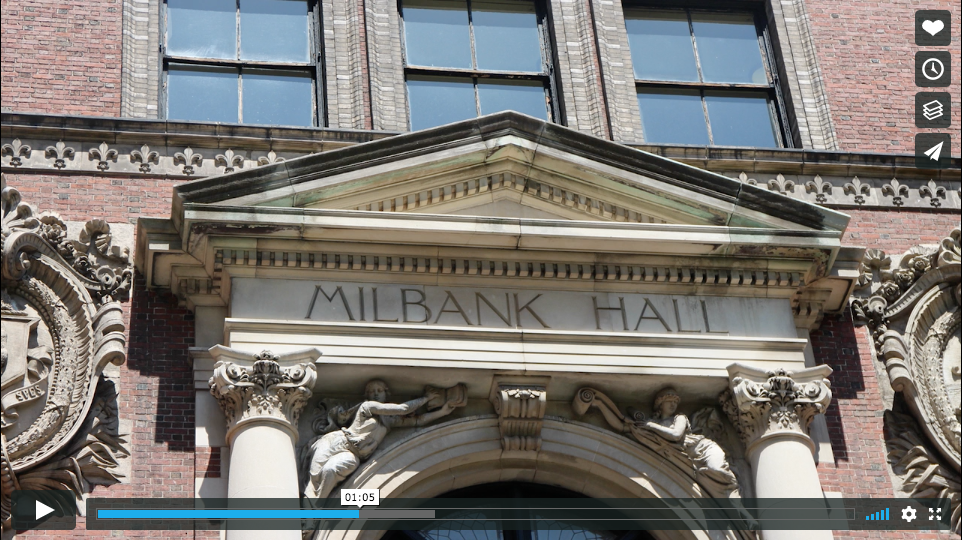 Spring Break Program Abroad

New place on campus for drop-in help by and for Barnard students to support study of: Elementary Spanish I, Elementary Spanish II, Intermediate Spanish I and Intermediate Spanish II.
Se reunirá  domingo, lunes, martes y miércoles de 7:00 a 9:00 pm en 113 de Milstein Center.